Resources | Technical Documents
WearCheck Knowledge & Expertise
WearCheck has the benefit of a global network of industry knowledge leaders. The following resources are drawn from hundreds of years of their experience in the oil analysis industry. We hope you find these resources helpful in your understanding of oil analysis and provide you with an oil analysis program of increased value.
Technical Documents Categories
Resource Categories
During routine vibration data collection on a Boiler ID fan, it was noticed that severe structural vibration was emanating from the unit. Upon further visual inspection it was apparent that most of the base bolts were loose or completely missing. A request was raised by WearCheck to the relevant mechanical workshop to inspect the machine base of the Boiler ID fan and fasten/replace all bolts as required. This Technical Bulletin demonstrates the usefulness and accuracy of condition monitoring applications on a plant.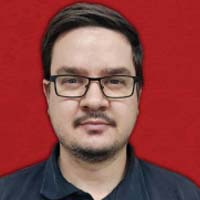 Reinier Kalp
WearCheck Africa
The challenge facing the agricultural industry is the need to meet high production targets for the agricultural season versus an unpredictable length (climate change impact) of the wet season. In some cases, this leads to the agricultural season starting off during wet weather, thus exposing the fleet to a considerable amount of operational risk.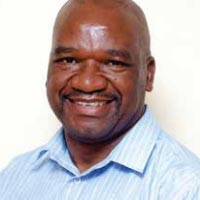 Shesby Chjabaya
WearCheck Africa
Case Study : Zambia Sugar. WearCheck's oil analysis program is anchored in Zambia Sugar's overall business strategy and entrenched in its overall vision and mission. WearCheck serves as a key stakeholder especially in the area of "Being worldclass and an efficient, low-cost producer, whilst achieving a balanced and integrated economic, social and environmental performance".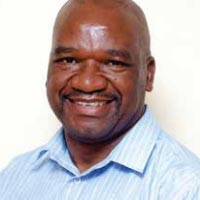 Shesby Chjabaya
WearCheck Africa
The estimated life span of wind turbines is about 20 years, compared to conventional steam turbine generator units that have averaged 40 years. The failure rate of wind turbines is about three times higher than that of conventional generators and this has historically been attributed to constantly changing loads experienced by the wind turbine as a result of environmental variants. Due to these highly variable operational conditions the mechanical stress placed on wind turbines is incomparable in any other form of power generation and they consequently require a high degree of maintenance to provide cost effective and reliable power output throughout their expected 20 year life cycle. The wind turbine gearbox is the most critical component in terms of high failure rates and down time.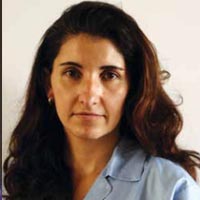 Steven Lara-Lee Lumley
WearCheck Africa
Request more Info